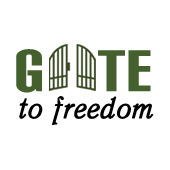 Personal Transformation
Gate to Freedom counseling and coaching brings wholeness, restoration, and empowerment to individuals and families, making a long lasting impact on future generations. The goal is to bring every person to a place of restoration and peace with himself, others, and God, and find true understanding of their unique creation, calling and purpose.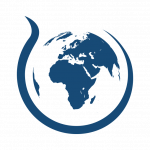 Higher Dimension Academy
The Higher Dimension Academy is an international school for applied ministry in Eastern Europe. In this 2-year program our students are equipped by global transformational leaders to discover their identity and function in their ministry gifts and five fold calling, so they can bring lasting transformation to their sphere of influence.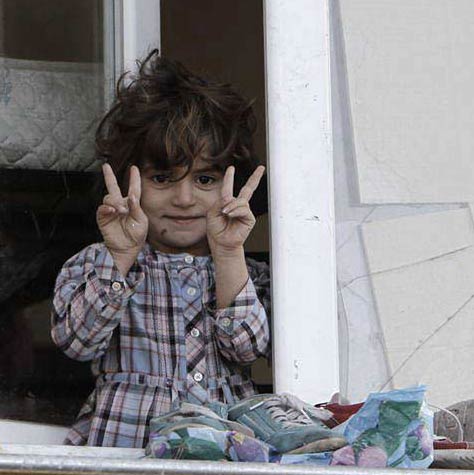 Missions
The refugee crisis in the Middle East is not over and many families are still displaced in camps throughout Eastern Europe. To help meet the need in Bulgaria and Serbia, mInistry teams provide humanitarian help by distributing hot meals, basic necessities, and sharing the good news of the gospel.