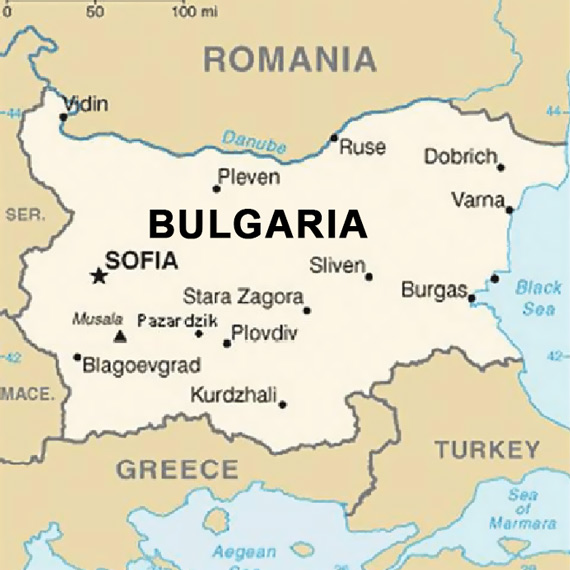 Bulgaria became a member of the European Union in 2007. Geographically, it shares a border with Turkey and serves as the land connection between the Middle East and the European Union, making Bulgaria the first point of entry by road for refugees escaping into Europe.
Refugees from many nations become detainees in camps which have popped up all over the country. The crisis is real in Bulgaria as this massive wave of humanity reaches its borders.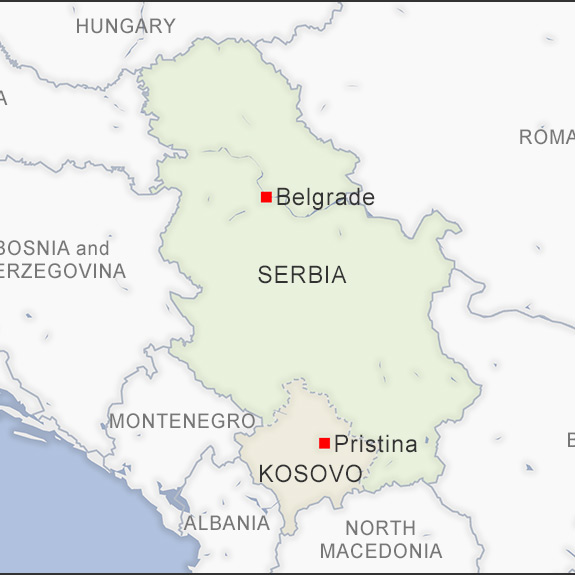 Over 50% of the refugees coming into Serbia are escaping persecution, oppression, and fear in countries including Afghanistan, Iran, Iraq, Sri Lanka, India and Pakistan. Hoping for a new life, they arrive in Serbia, thankful to simply be alive. Yet, when they arrive they are disappointed as the government in Serbia is poor and unable to meet the overwhelming needs they come with. Upon their arrival, the living conditions are anything but comfortable. Many spend every penny they have traveling and arrive with no food or supplies, not many skills, and unable to communicate in the Serbian language. Refugees stay at one of the 15 camps set up to house refugees coming into the country. With one room per 3 families at times, the conditions are almost unbearable!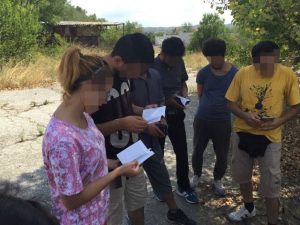 Thousands of Bibles are distributed among the refugees in their native languages. Consistent love shown to refugees week after week spark their curiosity; they start asking questions, "Why do you care? Why do you do this for us without expecting anything in return?" Most of them start attending our weekly gatherings to receive prayer in…